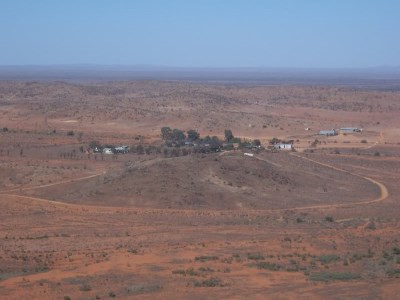 A Melbourne high school student died after falling ill while on a school camp in South Australia on Monday night.
The 17-year-old student, who attended Huntingtower School in Mount Waverley, had been camping with about 80 other students at Plumbago Station, located in remote South Australia.
It is understood that paramedics were called after the Year 11 student fell ill, but they were unable to save him.
The camp has now been cancelled and the school group is on its way back to Melbourne.
The school's principal, Sholto Bowen, provided a statement on the incident to parents on Tuesday,
"It is with a heavy heart that I inform you of the sad passing of a year 11 student on the camp to Plumbago Station," he said.
"Our thoughts, sympathies and prayers are with the student's family and friends, and with the students and teachers who were on the camp.
"The camp has been cancelled and the students are returning to Huntingtower. Counselling is being provided for the students and staff, and the wider school community."