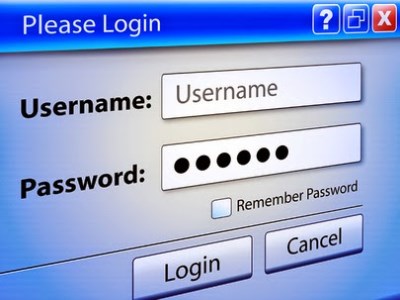 An investigation is underway after a student at an elite Melbourne private school hacked into his teacher's computer in order to cheat in an upcoming exam.
It is understood the Year 12 Caulfield Grammar School student gained early access to the upcoming assessment by using his teacher's password, which had been left in open view on their desk.
Whilst searching the computer, the student allegedly found school-assessed coursework, known as SACs.
In a statement provided to
The Educator
, the school's principal, Reverend Andrew Syme, said the School was aware of claims that the student used a staff member's login details "to gain improper and early access" to assessment tasks while studying VCE Unit 3-4 Business Management in 2015.
"The claims relate to 'School assessed coursework', or SACs, which are the primary avenue of internal assessment for the VCE," he said.
"This issue originated when a staff member's user name and password were inadvertently exposed and a student used this to gain access to the staff member's email.
"When it was made aware of the issue, the School contacted the Victorian Curriculum and Assessment Authority, (VCAA) to inform them of our investigation. The VCAA has fully supported the school's approach and the school is continuing its investigation."
Under current guidelines, serious cases of cheating are referred to the Victorian Curriculum and Assessment Authority Review Committee, which conducts a hearing to decide an appropriate penalty.
Penalties range from lowering students' grades to receiving reprimands or a caution in the instance that there was "no intention to cheat".
Caulfield Grammar School, with campuses in Caulfield and Malvern, charges parents up to $28,000 per year in fees and is one of Melbourne's most prestigious private schools.