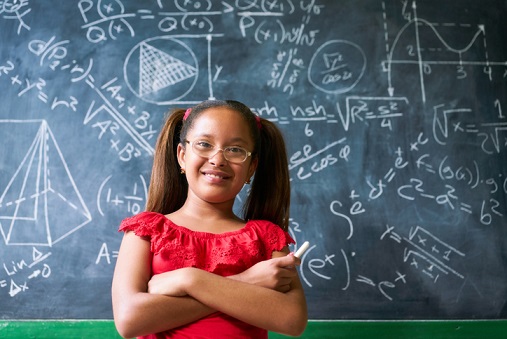 Next week, more than 1,000 students from 32 Sydney high schools will compete in the annual Science and Engineering Challenge (SEC).
The challenge, which will take place at the Quay Centre, Sydney Olympic Park from Monday 19 March through to Friday 23 March, is part of a national competition run by the University of Newcastle.
The annual event aims to inspire Year 9 and 10 students to consider future Science, Technology, Engineering and Maths (STEM) careers by involving them in a series of fun, hands-on activities.
Dr Terry Burns, Director of the Science and Engineering Challenge, said the SEC is "one of the biggest, longest-running and most successful" STEM engagement programs in Australia.
"The SEC is series of immersive one-day STEM experiences that test competing students' creativity, innovation and teamwork skills," Dr Burns said.
"Not only do we provide an enjoyable and inspirational day for the students, we also provide a mechanism for communities, universities and businesses to get involved; to help run the events; and to nurture the next generation of innovators."
The event has received positive feedback from students, one of whom said it provided them with a "valuable insight into the world of engineering".
A participating teacher said it made science fun and engaging for students.
"I have not seen this level of engagement in any other competition. Students get a sense of their scientific skills being valued," the teacher said.
The winning school will go on to compete in the state final in Newcastle and have a shot at representing NSW at the 2018 National Final held in Darwin in October.
Related stories: