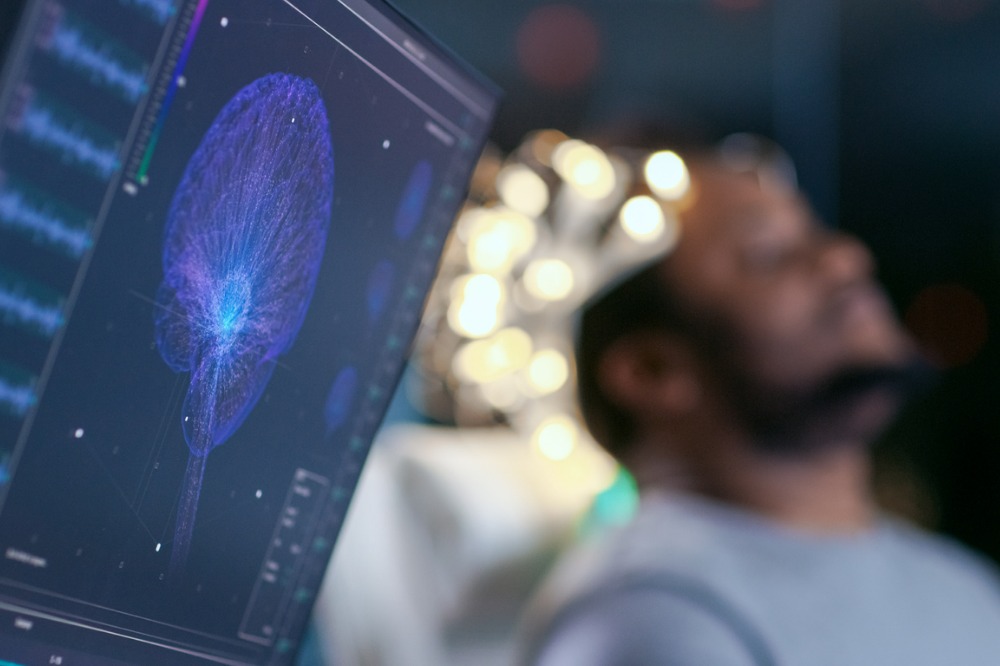 The world has learnt more about the human brain in the last 25 years than in all history.
Developments in neuroscience are challenging the way we lead, engage with, and communicate with other human beings, and this is becoming increasingly important as the world becomes a more complex and interconnected place.
Last week, more than 300 high school students in WA were provided with an exciting glimpse into the world of neuroscience, thanks to an event hosted by the University of Western Australia (UWA).
The Australia Brain Bee Challenge – Australia's only neuroscience competition for high school students – is an initiative supported by UWA, the Perron Institute and the Neurotrauma Research Program in WA.
The Challenge enables students to take part in activities to help them learn about neuroscience and enjoy some friendly competition through quizzes.
Brain Bee State Coordinator and UWA/Perron Institute MSWA Senior Research Fellow Dr Jennifer Rodger said Brain Bee, which had been running since 2007, aimed to increase students' understanding of career prospects in science, while learning why research into the human brain was important.
"Neuroscience brings together biology, chemistry and physics to understand how the brain works at a cellular level, but also what can inhibit it from functioning properly," Dr Rodger said.
"As far as we have come in medical science, we still only have a very basic understanding of how the brain works. There are billions of neurons in the brain and each one of those makes tens of thousands of connections so it's beyond the capacity of even the most advanced super computers".
Dr Roger said the ageing population and devastating disorders that affect the mind highlights how important neuroscience is.
"I hope that some of these students will go on to work in the field, and help make future advancements in neuroscience where there is still so much to learn and so many breakthroughs to be made".
Genazzano FCJ College, a Roman Catholic, day and boarding school for girls, located in Kew, an eastern suburb of Melbourne, Victoria, Australia.
The College has been recognised for the work that its Institute of Learning and Brain Sciences is doing to promote an understanding of brain function and health for improved learning and living, and in doing so, lift student outcomes across the campus.
At the College, teachers use their expertise to translate and apply specific neuroscientific principles to different contexts for enhanced learning outcomes.
In an interview with the College's then principal, Karen Jebb, in June 2020, it was revealed how the College's community has been in finding new ways to connect and stay united during the COVID lockdowns.
"We've delivered music lessons via Zoom and, during the lockdowns last year, facilitated an online virtual tour of two art exhibitions at the National Gallery of Victoria," Jebb told The Educator.
"We have also delivered daily exercise programs through the leadership and role modelling of our Sports Captains, created online networks with riding and running clubs and conducted whole school events including Genazzano Day and House Athletics Day".
Jebb said the College's younger students have been outstanding in the way they have embraced the different activities assigned to them and uploaded their work to our Learning System for review and feedback from their teachers.
"I am extremely proud of the way the Genazzano community has responded to this situation in a very cohesive way, made possible by advanced IT support systems and the willingness of staff, students and the parent community to engage in real collaboration and embrace creative opportunities to ensure the best possible student learning".
Jebb said the College's successful Professional Learning program has made teacher's expertise in their understanding of how the brain learns more sophisticated.
"Teacher research has evolved from individual projects to working in teams within or across curriculum areas, with a collective focus on chosen areas to improve student learning outcomes".