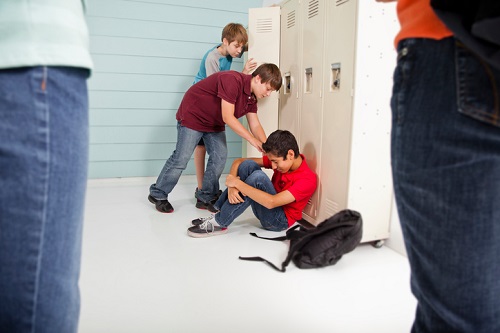 Nearly a third of NSW and Victoria students from non-Anglo or European backgrounds in years five to nine have experienced racial discrimination, according to a joint study by the Australian National University (ANU) and Western Sydney University.
The landmark study, which surveyed 4,664 primary and secondary students across 23 schools in NSW and Victoria, revealed an alarming trend of racism in schools. The study found that almost 20% of students from Aboriginal and Torres Strait Islander background experienced racial discrimination from their teachers, while students who were born overseas reported two times more experiences of racial discrimination than students born in Australia.
What's more, over half (60%) of the participants reported seeing other students being racially discriminated against by their peers. This included being left out, teased, or treated with less respect by other students.
Naomi Priest, associate professor at ANU and the study's lead author, told The Guardian Australia that the findings pointed to the prevalence of racism in many Australian schools.
"I think Aboriginal and Torres Strait Islander communities and ethnic minority communities have been telling us for a long time that racism is part of their everyday lived experience," she said. "What this survey gives us is some data on how common that is, and the burden it places on children and young people. We know racism and race discrimination are major issues and of course they effect children."
The study called on schools to do more to combat racism in the classroom.
"Attention to reducing experiences of racial discrimination and racism among Australian primary
and secondary school students should be a major priority, particularly among Aboriginal and
Torres Strait Islander students, students from stigmatised ethnic backgrounds, and students
born overseas or with parents born oversea," the study said. "High-quality, evidence-based, rigorously tested whole-of-school approaches to addressing racism are a critical priority for Australian education."