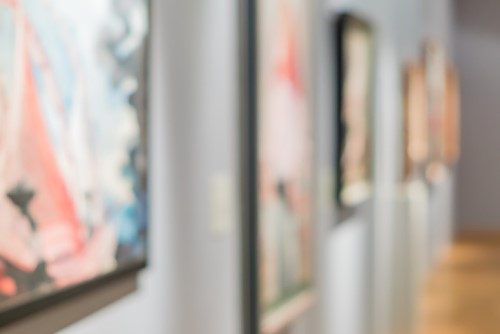 Policymakers should consider the "multifaced educational benefits" when assessing the role and value of the arts in K-12 schools, a new report says.
The study, titled: 'Investigating Causal Effects of Arts Education Experiences: Experimental Evidence from Houston's Arts Access Initiative' was conducted by researchers from the Texas A&M University and the University of Missouri.
The controlled trial involved 10,548 3rd-8th grade students who were enrolled in 42 schools that were assigned by lottery to receive substantial influxes of arts education experiences provided through school-community partnerships with local arts organizations, cultural institutions, and teaching-artists.
Assistant Professor Daniel H. Bowen from the Texas A&M University and Assistant Professor Brian Kisida from the University of Missouri said these increases in arts educational experiences showed significant benefits.
Benefits included a reduction in the proportion of students receiving disciplinary infractions, improved writing achievement and increase in students' compassion for others.
"For students in elementary schools, which comprise 86% of the sample, we find that these arts educational experiences also significantly improve school engagement, college aspirations, and arts-facilitated empathy," the researchers wrote.
"These findings provide strong evidence that arts educational experiences can produce significant positive impacts on student academic and social development."
The researchers said the study provides "critical evidence" that increasing students' arts educational opportunities has positive impacts on meaningful outcomes.
"The narrowing of educational offerings and objectives to align with accountability assessments has had adverse effects on the arts in K-12 education," they wrote.
Despite the logic behind narrowing educational offerings, the researchers said "substantial influxes" of arts educational experiences do not appear to be detrimental to student growth in outcomes tied to accountability assessments.
However, they did find evidence that these reductions pose significant costs.
"Arts learning experiences benefit students in terms of social, emotional, and academic outcomes," the researchers wrote.
"Education policymakers should be mindful and considerate of these benefits when assessing the opportunity costs that come with decisions pertaining to the provision of the arts in schools."