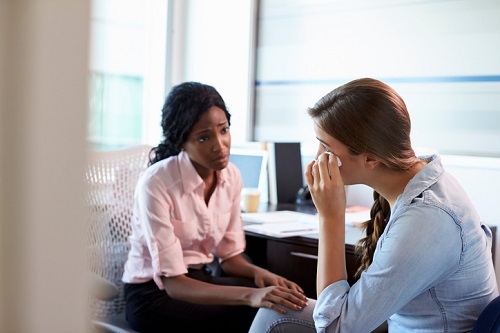 An ongoing survey is offering insight into the major mental health issues facing the K-12 education sector today with complaints ranging from increasing administrative workloads to the complexities of dealing with angry parents.
"Principals must sometimes interact with families that are aggressive, as well as deal with unrealistic expectations…this can take a huge toll," wrote one Melbourne principal, when asked about the biggest mental health related issues for school leaders.
"As an acting principal in a small school with no assistant principal or leading teachers, it is the lack of support," wrote another.
"I feel very much like I am on an island with no support or collaboration readily available. Particularly for new principals or acting principals moving from a collaborative classroom environment this is very challenging."
When it came to concerns over the mental health of their students, one principal pointed to the issues associated with an "outdated curriculum".
"Our systems are outdated and the curriculum is increasingly becoming more meaningless for students," said the head teacher of student well-being at one NSW school.
"They don't see the purpose and this has a huge impact on their mental health".
When asked why mental health had become such a critical issue in schools today, one NSW principal said "We are often the only stable influence in students' lives."
The principal of a Lutheran primary school said schools are expecting too much from young people, who she said are under increasing pressure to live up to tests and assessments.
"Additionally, we have taken away from kids a lot of their decision-making," she said.
"Research shows that this lack of agency is a strong contributing factor to mental health issues for both kids and adults."
The School Mental Health Survey remains open for industry professionals to share their insights on a variety of questions and concerns. Anyone interested in participating is encouraged to do so online.
Related stories:
Students create confidence-boosting app
School launches first image-based bullying workshop