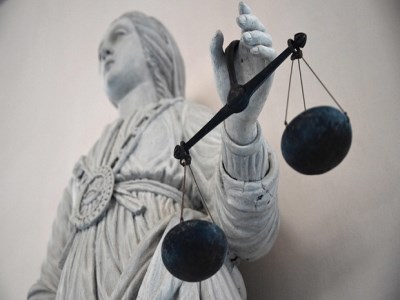 A Melbourne teacher has lost an unfair dismissal case after it was revealed he told his Year 4 students stories involving themes of violence, murder, incest and suicide.
Acting on complaints from parents in 2015, the Victorian Education Department suspended former Caulfied Junior College teacher, Chris Adams, saying his conduct was "disgraceful" and "improper".
The Department alleged that Adams used his students' names in stories that included a student having a baby, a young girl marrying her brother and a priest accidentally urinating on a girl's dress in a boys' toilet.
The Commission heard that in one case, Adams created a video where students surrounded him, "bowing to you as if you were a royal figure with one female student massaging your shoulders".
According to the Department, it appeared as if Adams – who asked the students to keep the stories secret out of fear that they would "take on a different character" outside the classroom was creating an "inappropriate personality cult".
FWC deputy president, Anne Gooley, said it was possible that Adams may have kept his job had he not told students to keep the stories secret.
"This conduct was particularly serious as it legitimised children keeping secrets from others at the behest of a person in authority," she told the hearing.
However, Gooley said Adams "was the victim of unjustified innuendo" and the damage to his reputation would make it "extremely difficult" for him to find work in primary schools.
The Victorian Institute of Teaching is conducting a separate investigation into his conduct and will review the FWC's decision to uphold the suspension of Adams, who is still registered to teach.
In August, the 2017, The Educator's Education Law Masterclass will bring together some of Australia's top law experts together in Sydney to discuss the key legal issues facing principals.
One of the topics that will be discussed will be how school leaders can define acceptable communication boundaries between staff and students.
The one day conference, held at Sydney's Dockside Darling Harbour on Wednesday 30 August, will also cover issues such as disability discrimination, litigation, online bullying and how to deal with difficult parents.