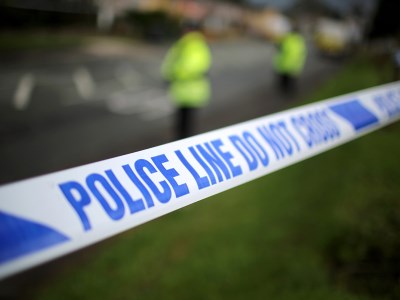 An affluent harbourside suburb of Sydney is embroiled in a cyber-bullying epidemic that has seen police intervene against children as young as eight.
In a statement provided to
The Daily Telegraph
last week, Rose Bay police said the problem has spread to almost every high school in their command, adding that many junior schools were also involved.
"Rose Bay police have been involved in instances where the students involved were in Year 3," a statement from the command said.
"These issues often spill out on to the schoolyards."
Research shows that bullying – whether online or offline – peaks for children at about Year 5, and again at about Year 7 or 8.
The first peak coincides with students discovering the power of the peer group, and creating their own social pecking order. The second peak occurs when they move from primary school to secondary school.
However, an anti-bullying campaigner says wealthy "disengaged" parents could be largely to blame.
Brett Murray, the founder of Make Bullying History, told
The Daily Telegraph
that many young cyber-bullies are attempting to fill a void of emotional "validation" left by their parents.
"If anything, it's probably worse — their parents are so busy with their multimillion-dollar corporations that they can be totally disengaged as parents," Murray said.
"Children have all the devices and internet access they want."
He added that some parents, fathers in particular, were "clocking off" rather than teaching their sons to be men of "substance and character", and their daughters to be confident.
"I wouldn't say it's exclusive to the upper echelons of society," Murray said.
"I'm saying it's about Australian culture and parents throwing their hands up, saying, 'I'm not a digital native, so I can't do anything'. They seem to think if their children aren't out taking drugs then everything is OK.
"It's a massive problem. There's no silver bullet. It's all about engaged parenting and they need to be engaged face to face."