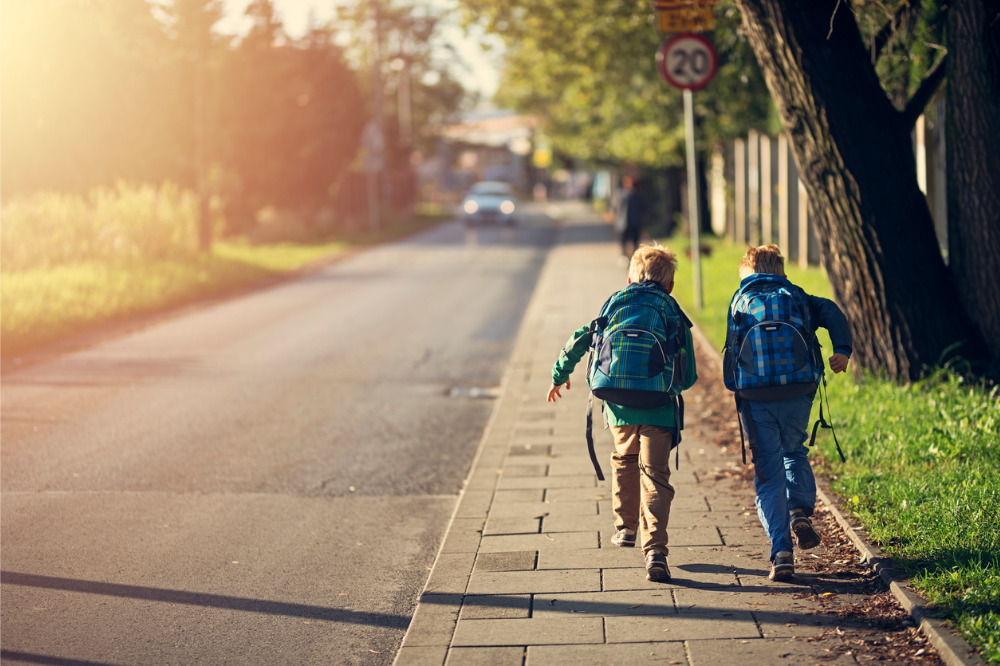 The Bureau Of Meteorology recently confirmed that November 2020 was the hottest month on record for maximum, minimum and mean temperatures – and the hottest two months are still ahead of us.
In the new year, schools will be making sure that their classrooms and staffrooms are equipped to withstand the scorching heat that is sure to come.
However, some areas experience far higher temperatures than others, and not every school located in them has sufficient air-conditioning – an unfortunate reality that impacts on students' comfort, concentration and, most importantly, health.
This week, environmental organisation Greening Australia and Western Sydney University released a new study revealing some of the most heat-vulnerable schools in the Sydney Basin as part of a project to cool school playgrounds.
According to the study, 18% of school outdoor areas were covered by shade, with 14.6% covered by trees and 3.1% covered by manmade structures like shade sails. The lowest coverage recorded was just 2.4%.
"We all deserve the opportunity to enjoy the outdoors during spring and summer, but the urban heat island effect in Western Sydney makes temperatures unbearable, particularly for school children," Greening Australia's Science and Planning Manager for the Nature in Cities program, Michael Vyse, said.
"Planting trees is a sustainable and cost-effective way to provide shelter and natural cooling whilst also creating environmental benefits for local communities".
Through the Cooling the Schools program, students will be involved in planting activities and also have educational opportunities linked with the curriculum to learn about the environment, climate and urban heat.
The 100 schools selected for the study consisted of 65 public schools, 19 Catholic schools and 16 independent schools spread across 60 suburbs in Greater Western Sydney.
The suburbs with the highest number of 'Hot Schools' were Liverpool, Merrylands and Granville with seven, six and five schools respectively in each suburb. The findings from the study will be combined with information from the Department of Education to help select priority schools for tree planting.
Across NSW, a number of energy efficient thermal comfort measures are employed when upgrading or building new schools that help to minimise the summer heat and improving the comfort of students, teachers and other school staff.
"New and upgraded school projects follow a rigorous design process," a NSW Department of Education spokesperson told The Educator.
"A master plan provides a framework for the design of the school and explores options that demonstrate sustainable design measures for buildings and landscaping".
This includes building orientation to provide solar access to classrooms as well as providing shade to playground spaces, the appropriate location of Covered Outdoor Learning Areas [COLAs] and tree planting, amongst others.
Dr Sebastian Pfautsch, lead researcher of the Greening Australia-Western Sydney University study, said heat in schools is a critical topic that receives attention from the government.
However, until now activities and funding programs have largely focused on what happens inside classrooms," Pfautsch said.
"Due to the impacts of climate change, outdoor heat has become a serious issue that must also be addressed".