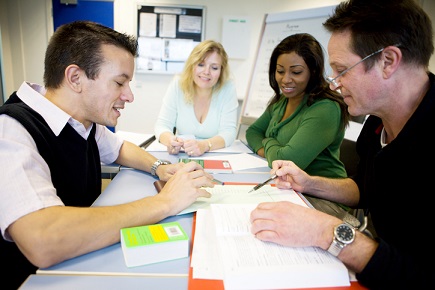 The pace of change in the education sector continues to be a significant challenge for school leaders and principals around the country, education leaders have said in The Educator's recent Education Report.
Indeed, some issues that came out quite strongly from the report include:
adapting to changes to curriculum and funding
keeping up with new technology and teaching methods
leading development of the curriculum
ensuring students have the capabilities necessary to succeed in tomorrow's workforce
taking care of the wellbeing of both staff and students
Strategies on how to tackle these issues, and more will be discussed at the inaugural Educator Leaders Summit.
The Education Leadership stream at the Summit features principals from leading schools in NSW, such as Queenwood, Harrington Public School, Knox Grammar, Kiama Public School, Loreto Kirribilli and many more.
And the Education Law stream at the Summit will also feature partners from leading law firms that deal with sector covering topics such as social media misconduct, teacher discipline and termination, family law issues, and discrimination.
Limited Super Saver tickets are now being offered to The Educator readers. Book in early to hear from the leaders in education and pick up tips on how to become a school of the future.
The Educator Leaders Summit will be held at Dockside Sydney on Friday 17 August.
Related stories: