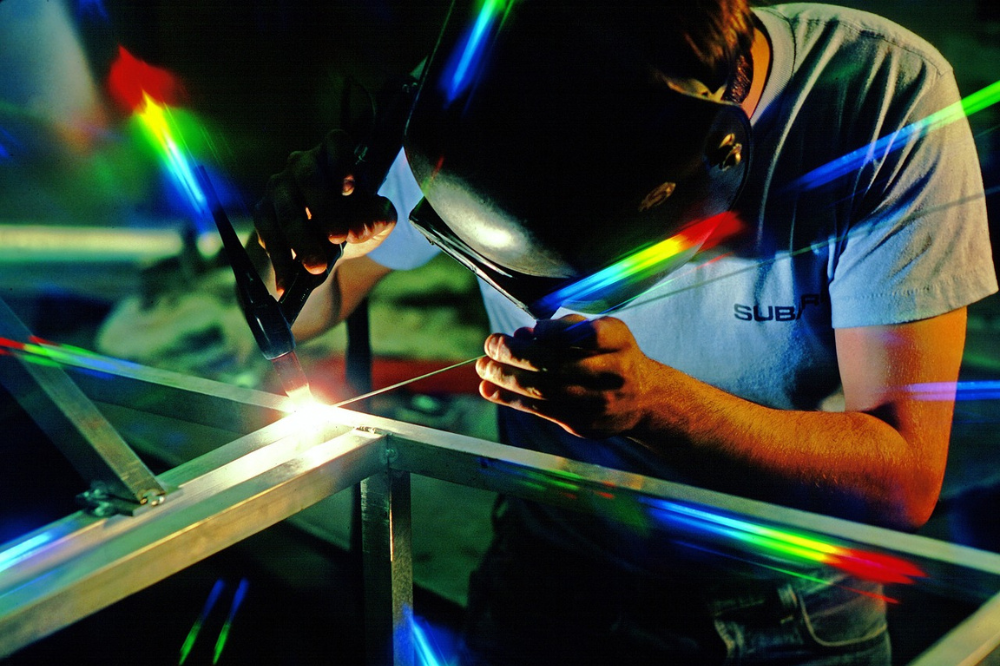 The Federal Government recently announced it will progress a National Skills Passport, in consultation with industry and governments, as part of its efforts to help workers promote their qualifications and businesses find more skilled workers.
As a direct result of the Employment White Paper the Government will prepare a business case "to define the scope, outcomes and benefits" of the proposed Passport.
The initiative aims to make it easier for employees to demonstrate their skills, change jobs and upskill, while making it simpler for employers to hire new staff with the skills and qualifications they need.
"With more and more jobs requiring a post-school qualification, it is increasingly necessary for people to upskill and reskill throughout their careers," Federal Minister for Education Jason Clare said.
"A National Skills Passport could make it easier for employees to demonstrate the skills they have, and for employers to have confidence that employees have the skills they need."
Minister for Skills and Training, Brendan O'Connor said the Albanese Government recognises the urgency of the skills crisis facing the nation and is building the skilled economy for the future.
"While our focus is on the skills shortages our economy is facing right now, we are also planning for the skills that will be needed in critical areas of emerging demand," O'Connor said. "Ensuring students' skills are recognised so they can upskill, reskill and find work as the economy changes, is crucial."
The Australian Education Union welcomed the additional funding for the National Skills Agreements to deliver greater resources for TAFE, including $31m for six TAFE Centres of Excellence, but said plans to boost apprenticeships and turbocharge TAFE must be complemented by appropriate investment in and support for the TAFE workforce.
"The decade of neglect of TAFE under the previous government has deeply impacted TAFE teachers, who experience unsustainably high workloads, high rates of casualisation and poor pay and conditions. TAFE teaching itself is an area of workforce shortage," AEU federal president, Correna Haythorpe said.
"TAFE teachers need better pathways to permanent work, higher pay and to be funded to deliver courses and assess student work within paid hours."