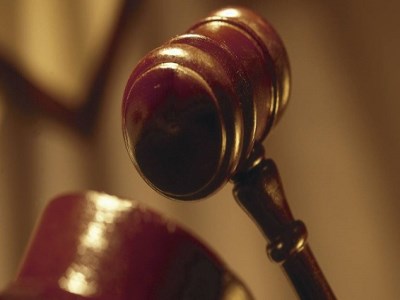 The 27-year-old teacher has been sentenced to six-and-half years' jail for an inappropriate relationship she initiated with her 14-year-old special needs student.
The Brisbane District Court was told on Thursday the teacher had offered the autistic boy cannabis, alcohol and had also bought him an iPhone, iPad and a season pass to a theme park.
The tryst between the teacher and her student began in 2011 following the breakdown of her seven-year relationship.
The woman's barrister, Liam Dollar, said she had been feeling alone and depressed, adding the relationship with her student "made her feel like she was no longer alone and she was still somewhat desirable".
The woman warned the student not to tell anyone, saying she would go to jail if their relationship was discovered.
However, the boy eventually told his mother in mid-2012 when the relationship ended.
The court heard that he had been self-harming during this time.
The woman, who pleaded guilty, was arrested in January 2014 and will be eligible for parole in 18 months.