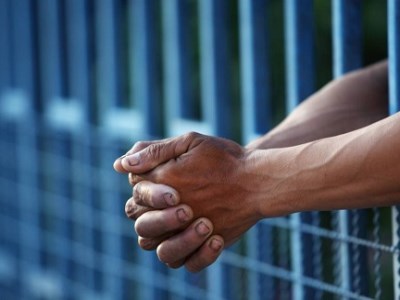 A Melbourne teacher will spend three years and nine months in prison after pleading guilty to having an "emotional and sexual relationship" with one of his students.
Judge Peter Kidd, Chief Judge of the County Court of Victoria, handed down the sentence yesterday after the 37-year-old teacher, Wesley Ellis, admitted to having sex with his 16-year-old student 12 times during 2015.
Earlier this month, the
AAP
reported that the relationship between Ellis and the student developed after he gave her his mobile number and they began texting each other.
The court heard that the two would meet in hotels, as well as secluded car parks near Melbourne airport, which is where they were caught by police in November last year.
Ellis' defence barrister, Ian Hill QC, said the offences occurred at a time when the 37-year-old was going through marital problems.
"He thought he was in love with her," Hill told the court, adding that Ellis had a "deluded fantasy" that he could maintain the relationship with the student.
In a character reference to the court, Ellis' wife said her husband was a good man, and described his offending behaviour as "out of character".
The girl's family said they were worried about her emotional stability and feared that her future relationships would be negatively impacted.
Ellis' defence had initially pushed for a short term of imprisonment as well as a community corrections order.
However, Kidd said the sentence needed to be significant enough to deter others – particularly teachers – from engaging in such crimes.