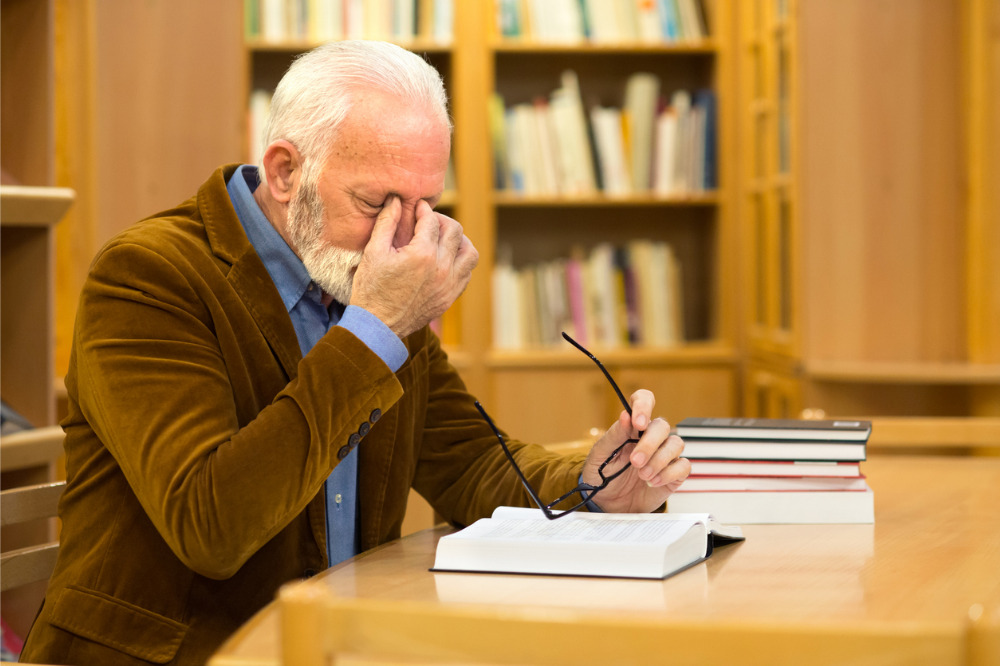 Last week, Federal Education Minister Alan Tudge launched a review of initial teacher education in a bid to improve school standards. However, the union says the review is "an exercise in blame shifting" to the nation's teachers and principals.
The announcement of the review follows a new target set in March that aims to return Australia to the top group of education nations globally by 2030. At the heart of the review is an overhaul of teacher training, which some prominent academics argue is already robust.
The government points to growing concerns about the number of top students choosing to study education, which has declined by a third since 2006. Furthermore, it notes that many teachers are still graduating from their courses insufficiently prepared to teach in a classroom.
The review, which will be conducted by a panel chaired by former Department of Education and Training Secretary Lisa Paul AO PSM, is supported by Malcolm Elliott, president of the Australian Primary Principals Association, Derek Scott, The Educator's 2019 Australian School Principal of the Year and Bill Louden AM, Emeritus Professor of Education at the University of Western Australia
The first public discussion paper will be released by June, followed by a period of public consultation. The review will be completed in six months.
Announcing the review last week, Minister Tudge said Australia's teachers are some of the most dedicated and hard-working in the world and the review would help grow and support the workforce.
"Particularly over the last year, we have seen how important our teachers are to Australian kids and we want to provide them with the best platform to produce better student outcomes," Minister Tudge said.
"We used to consistently be in the top group of education nations, and I am confident we can get there again. The recommendations of this review will help ensure we attract high-quality, motivated candidates into teaching and develop them into teachers with the skills our students need".
"We want the finest students choosing to be teachers and we also want to make it easier for accomplished mid- and late-career individuals to transition into the profession, bringing their extensive skills and knowledge into our school classrooms".
However, Australian Education Union Federal President Correna Haythorpe said the Federal Government is trying to shift the blame for their failures to teachers and principals.
"The feedback we get from principals reinforces the need to address the long-term issues in schools that have been neglected by the federal government over the past eight years," Haythorpe told The Educator.
"In our most recent State of our Schools survey, principals told us that they don't have enough classrooms or facilities for their students. They report teacher shortages and difficulties filling vacancies, and they report under-resourcing. They simply do not have enough money".
Haythorpe said this is "not surprising" given that less than half of all public schools will reach 95% of the Schooling Resource Standard by 2023.
"There will also be a $19bn shortfall in Commonwealth funding for public schools over the next four years," she said.
"All of these things directly affect student performance, but instead of addressing them, we have the sixth review in eight years. The federal government does not need another review. They need to fund public education".