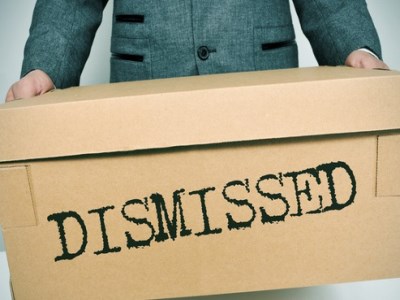 The teacher at the centre of a major HSC blunder in which students were taught the wrong maths course has reportedly been sacked.
On Wednesday it was revealed that five Year 11 and two Year 12 students from Coonamble High School, located in NSW, elected to study General Mathematics 2 for the HSC but were taught General Mathematics 1 for seven months.
According to a report in The Daily Telegraph, the school's current principal, who took on the role 14 weeks ago, discovered the error and alerted the NSW Education Standards Authority (NESA) and students.
The teacher responsible has been named as Paul Withers, a permanent casual teacher at the school since the start of the year. However, the NSW Education Department has not confirmed this.
In a statement provided to The Educator, a spokesperson for the Department said: "The Department does not disclose private information about its staff."
The revelations about the bungle were first aired on 2GB Radio by broadcaster, Ray Hadley.
Speaking on the program, NSW Education Minister, Rob Stokes, said he was "absolutely appalled" by the revelations and had instructed NESA to visit the school and determine the best course of action going forward.
NESA has since approved a special consideration for the students, giving them a reprieve from extra assessments to cover the course work they missed out on.
NESA will also use existing assessments for the 50% of the HSC mark based on school assessments.
On Wednesday, a spokesperson for the Department told The Educator that there would be "a thorough investigation" of the circumstances, including the roles of staff with responsibilities for teaching and HSC procedures.
"The school and the department are working actively with the NESA to support students and assist in its investigation," the spokesperson said.