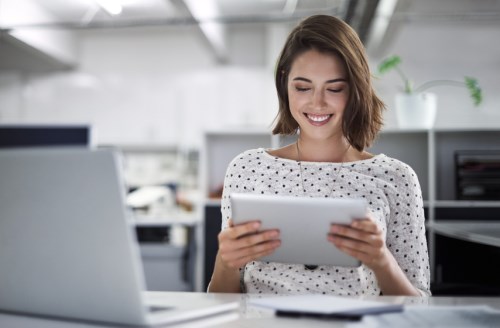 ACARA has released the National Literacy and Numeracy Learning Progressions – an important new tool to assist teachers in implementing the Australian Curriculum: English and the Australian Curriculum: Mathematics.
The progressions were created in consultation with literacy and numeracy experts, using evidence-based research into literacy and numeracy development and are part of the National STEM School Education Strategy.
From March to May 2017, a group of volunteer teachers from schools across the country trialled the learning progressions on a test website. Eighty schools trialled the literacy progressions, while a further 80 schools trialled the numeracy progressions, totalling around 600 teachers from each state and territory and all school sectors.
Based on trial feedback, the learning progressions were modified and released for consultation in July and August, and a final version was presented to the Education Council for endorsement in December
ACARA CEO,
Robert Randall
, said the initiative supports teachers in locating where individual students are in terms of their literacy and numeracy development, and would help them understand the typical sequence of learning for literacy and numeracy.
"Students acquire literacy and numeracy skills at different rates. For example, a student may enter their Foundation year knowing how to write his or her own name, while another student may be making pencil marks on a page," Randall said.
"Perhaps there is another student in that same class already creating short pieces of writing. It is up to these students' school and teachers to teach the Australian Curriculum: English and Mathematics to each of them, including the range of students in between."
Randall said the progressions will also help teachers to see the next stage of literacy development for each student, no matter what stage of development they are at.
"The learning progressions are not tied to year levels, as they recognise that students typically follow the same sequence or path of learning, albeit at different rates," Randall said.
"The progressions will also allow teachers to identify students who have not yet reached the age-equivalent curriculum expectations of the Australian Curriculum: English and Mathematics, as well as students who have exceeded them, so they can adjust their teaching to ensure all students make progress."
Randall added one of the benefits of the learning progressions is that they allow teachers to identify growth in student literacy and numeracy.
"The student making pencil marks and the student writing his or her own name at the beginning of the year may both be able to produce short pieces of writing by the middle of the year," Randall explained.
"The teacher can see that both these students have shown growth, but at different rates, along the same path of learning."
Related stories:
2017 NAPLAN National Report released
Opinion: Leading the transformation of Australia's school system