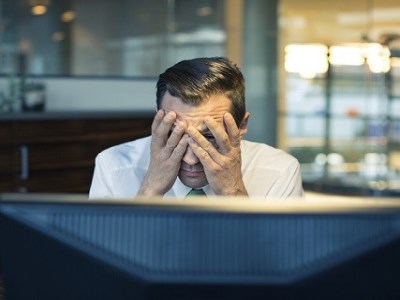 Junior teachers in one state are being forced to reapply for their jobs an average of 16 times, a new survey reveals.
The poll, by the Australian Education Union (AEU), involved more than 1,000 teachers and support staff currently in their first five years of teaching.
36% of the respondents were permanent teachers, while 62% were on fixed-term contracts.
Nearly 80% of respondents said they repeatedly reapply to renew their contracts, which is having a negative impact on their job.
When asked how long they expected to work in the public system, 44% said less than 10 years and the rest said more than that.
One in five staff on a contract cited the lack of ongoing employment would be their main reason for leaving the profession.
Judy Crowe, president of the Victorian Association of State School Principals (VASSP) told The Educator that most principals know that to attract the best applicants, ongoing positions should be advertised.

"The reason some positions are short term is they are to replace the staff who are going on leave," she said.

"Many short-term contracts are a consequence of teachers being on family leave, or the fact that many young teachers in ongoing positions want to have a year's leave to travel."

Crowe said there are some safeguards through the Victorian Education Department to ensure that schools do not use short term contracts inappropriately.

"VASSP also has a number of retired principals who advise principals about the appropriate mixture of ongoing and short-term positions. It is more complex to plan when enrolment patterns are not predictable," she said.
AEU Victoria president Meredith Peace told The Herald Sun that the current system was in danger of becoming a "revolving door of teachers".
"I think the system we have is in danger of becoming what you could call a revolving door of teachers, of which one of the consequences is revolving door teaching," she said.
"Relationships are integral to learning outcomes but it makes it very difficult to establish these relationships with students, colleagues and families, when you are repeatedly on six or 12 month contracts.