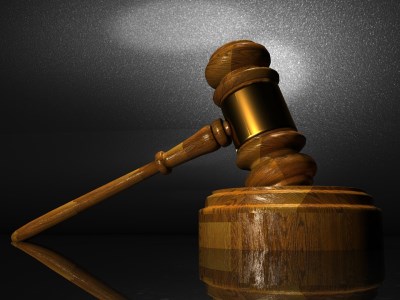 NSW teachers are fuming over a new salary system they say discriminates against female teachers who go on parental leave, and are threatening to take action.
Under the
NSW Education Department
's changes, which were introduced in May, female teachers who take five years of leave to have children will have their pay reduced to that of a beginner-teacher when they return to work.
The
NSW Teachers Federation
(NSWTF) women's coordinator, Anna Uren, told
The Educator
this discriminates against mothers, who would need to work for 13 years in order to reach their pre-leave salary.
"Teachers who have already been affected by this policy are outraged, because they found themselves being paid much less – and without any notice," she said.
Uren added that the Federation has since sought legal counsel for advice in terms of what action the affected teachers can take. She said measures could include industrial action or legal action against the Department.
"The Department didn't even write the policy until May, but they're trying to apply it retrospectively," she said.
"In January, teachers were being told 'the policy doesn't exist anymore' and 'you can't apply for a salary review', but it wasn't until May that the actual policy was written by the Department."
A spokesman for the NSW Education Department said that the changes were part of the Great Teaching, Inspired Learning (GTIL) reforms, which requires teachers to continually demonstrate competent teaching practices and professional development to maintain accreditation.
"The reforms aim to improve the quality of teaching and reward those teachers who achieve higher levels of professional accreditation, rather than the previous system, based upon years of service only," the spokesman said.
"All teachers who apply for a leave of absence from the profession – for any reason – of more than five years will need to demonstrate their competence by regaining their accreditation. This ensures the highest standard of teachers in NSW classrooms.
"A teacher on leave from the department can maintain accreditation by undertaking casual work in a NSW school and completing 100 hours of professional learning over five years."