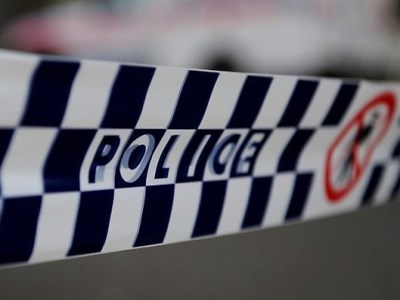 Almost one-quarter of public school teachers who responded to a union survey reported being assaulted by a student this year.
The alarming figures were revealed in the latest State School Teachers Union (SSTU) survey, which involved 3,000 members.
According to the survey, 11% of respondents reported being the victim of violent behaviour by students at least once this year, while 12% said they had been assaulted more than once.
The survey showed that principals were more likely to be attacked by parents than students, with 38% reporting being physically assaulted by a parent in the past year, compared with less than 2% who were assaulted by students.
About one-in-five teachers and one-in-four principals said physically violent behaviour among students occurred at their school weekly.
SSTU president, Pat Byrne, told
The West Australian
that the figures were disturbing.
"Teachers and school leaders should be able to go to school without being abused, assaulted, bullied or harassed by students and their parents," she said.
"We simply cannot accept that education staff being abused in their workplace is the new normal."
Byrne said every teacher has the right to go to work without being threatened, adding that these violent incidents were taking "a huge toll" on teachers and principals.
Teachers 'lack confidence in Department's strategies'
Byrne said the survey showed that members lacked confidence in the Education Department's behaviour management strategies. She called for more funding to expand student behaviour management programs and to help employ more specialist staff.
"There also needs to be more genuine alternative placement options for problem students, so that they can get the help they need, while limiting their disruption of other students," she said.
Byrne said while the union believed these measures would help curb violence in schools, parents needed to take responsibility for their own and their children's behaviour.
Western Australia's Education Minister,
Peter Collier
, has said previously that attacks on school staff were "unacceptable".
He has written to Attorney-General Michael Mischin asking him to consider increasing penalties.
The Department has 13 engagement centres that help support students with problem behaviour.