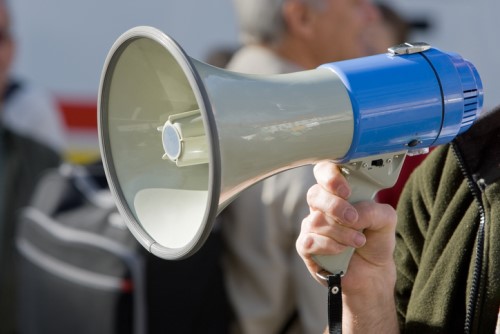 Western Australia's teachers union has announced industrial action in protest of the state government's $64m cuts to education.
The cuts, which take effect from 2019, will shut down many school programs across regional and metropolitan areas.
One of the programs that will close is the popular Schools of the Air (SOTA) program, which has allowed children in remote communities to participate in classes by using high frequency (HF) radio transceivers.
Six camp school sites run by the WA Education Department, as well as residential colleges in Moora and Northam, will also close, axing 170 teaching jobs.
The WA State School Teachers' Union (SSTUWA) says its executive has now endorsed industrial action, starting next month.
SSTUWA president, Pay Byrne, said the cuts will hit students in isolated and regional areas the hardest.
"This is a massive blow to our education system and simply unsustainable if we are to continue educating our children at the current standard," Byrne said.
"The closure of every one of these schools will have an enormous impact on farming and pastoralist families across this State."
The WA Government's voluntary separation scheme has seen 3,000 jobs targeted across the public sector, with the
Department of Education
– which makes up 26% of the public sector – set to lose 800 jobs as part of the scheme.
However, WA Education Minister, Sue Ellery, defended the cuts, saying that when funding is stretched to the limit, "things have to be done differently".
"This has not been easy, but tough decisions have had to be made to get WA's finances back on track to fix the mess left by the previous Liberal National government," Ellery said.
"We've asked all parts of the community to help contribute to budget repair – the public sector, business, industry, individuals and families."
Ellery said the previous Liberal National government had "blocked a reasonable change" to the gold royalty rate and "chose to protect profitable gold miners from doing their bit".
"This has meant other parts of the community, like education, have been forced to shoulder more of the burden," she said.
"I understand this process is a difficult and challenging time, particularly for staff, and our biggest priority is to minimise any impact on students."
Related stories:
Principals at breaking points – new report
Schools to take disability funding hit – new figures