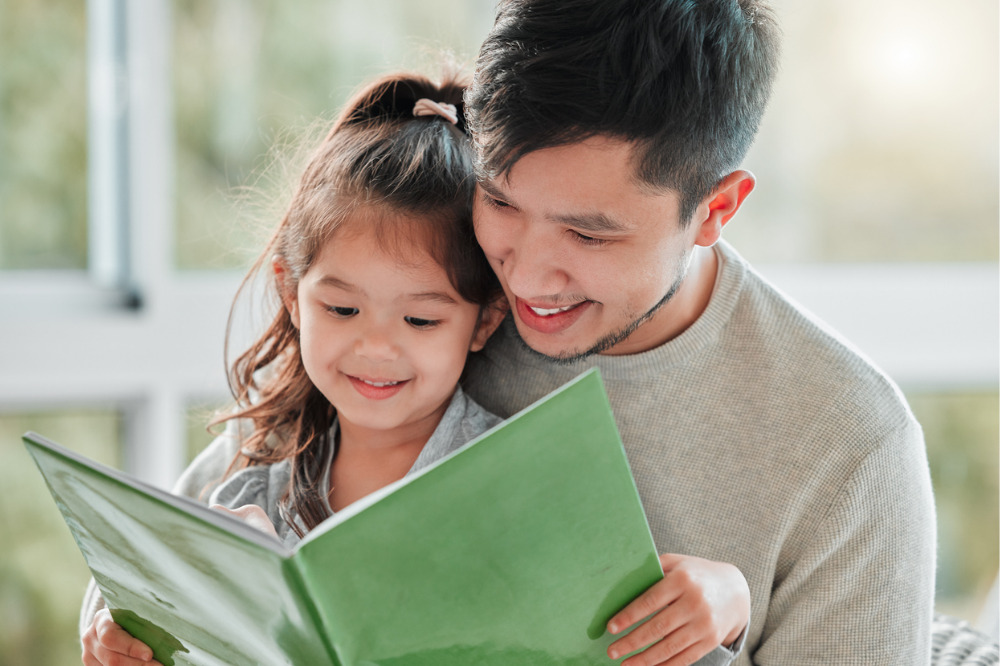 A text messaging program designed to boost the development of early childhood literacy skills has helped parents keep track of and participate in their children's learning.
The program, known as Kindytxt, enables parents to receive text alerts that provide them with home activities that encourage their children to practice their language and literacy skills.
Researchers at Edith Cowan University (ECU) said the program was well received by both parents and teachers, noting that it adds to "what schools do to lay the foundations for children's language and literacy learning."
"Parents and carers said the program increased their capacity and confidence for learning in the home and found the activities easy to use and very helpful for the entire family," said Lennie Barblett of the ECU Early Childhood Research Group.
Kindytxt is part of a collaborative project between ECU and the State Library of Western Australia Better Beginnings kindergarten program.
The program was implemented in 2021 after research findings in the US showed that text messages helped increase school readiness and family-school engagement among early childhood learners, with Barblett describing it as "the first Australian early childhood literacy-based texting program that is scalable, cost effective, accessible for vulnerable families and incorporates outcome measures."
"As digital technologies are increasingly ever-present, the texting program provides an important new resource for early childhood educators, including parents/carers/librarians and other service providers, to support early literacy and school readiness," said Barblett.
Kindytxt delivered a total of 90 messages over 30 weeks to over 1,005 registered participants. This included 849 parents/carers, 79 library staff, and 77 school staff.
Additionally, 85.7% of teachers and 85.1% of librarians said they always or mostly read the text alerts they received.
"What this says to us is that using text messaging as a way of communicating with busy parents, who make the time to enjoy reading, playing and exploring print with young children to help with preparing for school is a flexible, effective and enjoyable way of making that happen," said Barblett.