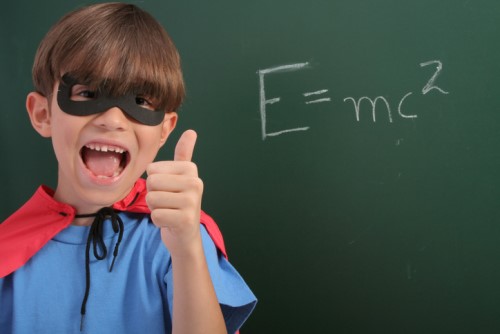 While masks are commonly used in drama for theatrical uses, their role in the classroom for academic and social purposes is much less common.
However, research has shown that using masks in an educational setting can not only help children break down communication barriers but also gives them the freedom to try ideas without judgement.
Below, The Educator speaks to David Roy, a senior lecturer of education at the University of Newcastle, who has seen the benefits of this practice firsthand.
TE: I understand you have done extensive research on the benefits of students wearing masks in an educational setting. Can you tell us more about what has driven this research?
DR: As a teacher of 17 years as well having been an actor/director in a previous life, I had noticed the change in self-awareness and in the social communication skills in students when engaging with masks in the classroom, yet there was no research anywhere in the world in this area so I had a question needing to be answered. Was this anecdotal or was something else going on in classrooms that could have wider benefits for student outcomes. It appears that it does, and there were some unexpected results as well.
TE: What are some of the teaching and learning benefits you have seen as a result of this practice?
DR: When using masks, students were able to disassociate from their sense of self, allowing them to engage without inhibition. They were able to view ideas and each other with a greater depth, as well as being more engaged.
TE: Were there any findings from the research that were particularly surprising?
DR: The most surprising finding though was the impact on students with a neurological disability and/or learning challenge. When engaging with masks, they were unable to be identified in that their 'differences' disappeared to the outside observer. They were fully included by all, they felt fully included and all children involved appeared as equals. With mask usage students were engaging meaningfully in many of the claimed 21st Century skills and knowledges: critical thinking, creativity, collaboration, communication, flexibility, leadership, initiative and social skills.