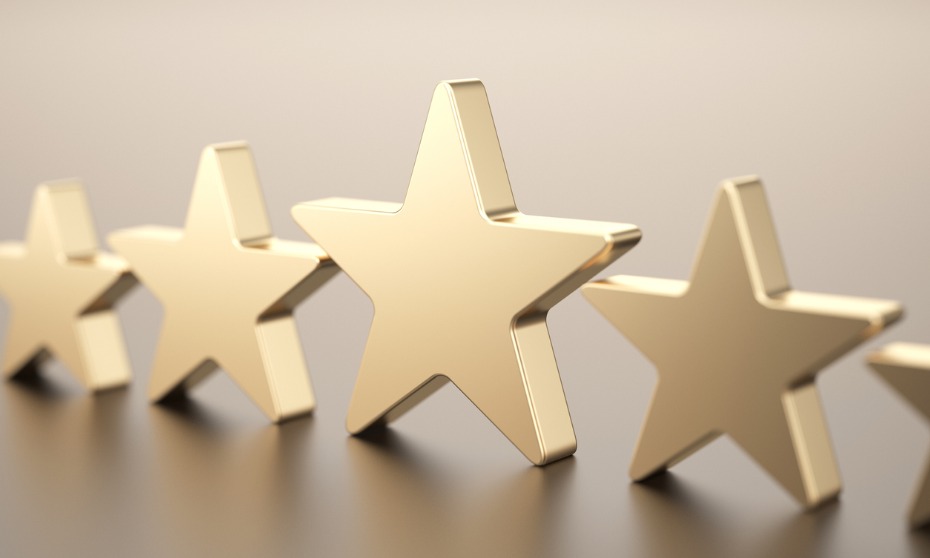 The Australian education landscape is changing rapidly, and with it, so are the digital platforms and resources that schools are using to help students get the best out of their learning experience.
While schools are spoilt for choice when it comes to competing vendors, finding the right fit can be an exhausting process.
To help schools cut through this clutter, The Educator's 5-Star Service Provider Awards will reveal those delivering the most effective and transformative solutions across 7 key areas.
We are encouraging vendors to complete this online form in the category most relevant to their organisation or product by providing details on what makes their service one of the best to the education industry.
The winners will be determined and the results will be revealed on the Educator website and in our newsletter in September.
Further details on are provided on the online form here.