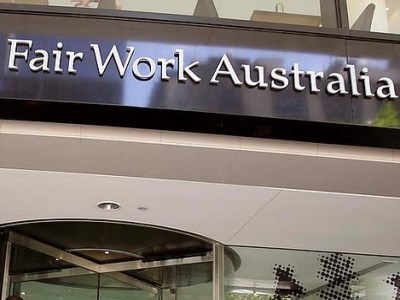 This week's top story: The Fair Work Commission (FWC) has given the Australian Education Union's (AEU) new enterprise agreement for public school staff the tick of approval, with new conditions to come into effect from 22 August. Read more here.
In other news: Greg Cudmore, a retired educator with 45 years of teaching experience, shares his take on how to identify – and deal with – psychopath principals. Read more here.
Finally: The NSW Teachers Federation(NSWTF) says it has sought legal advice after the state's teachers were asked to sign a controversial non-disclosure agreement covering question testing for NAPLAN online. Read more here.