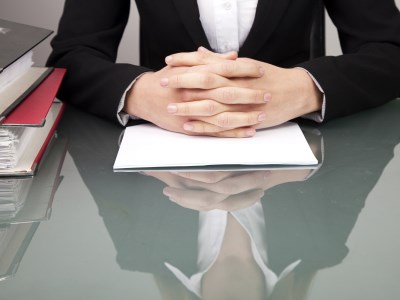 Making news this week, students get a lesson in law, we find out what makes an outstanding school and investigate who has the edge at university.
A new pilot program is providing students at The Grange College, located in Melbourne, with education to help them navigate certain legal issues that might arise in their personal lives. Wyndham Legal Centre manager, Denis Nelthorpe, told
The Educator
the classes, which explore "sexting" and social media use, had particular value for both students and educators following recent threats made against schools on social media. "Social media conduct is clearly a very important issue in light of recent school lockdowns in NSW. Due to the everyday use of social media there is a need to constantly remind students of both practical and legal dangers in the misuse of mobile phones and Facebook," Nelthorpe said.
Earlier in the week, Professor David Lynch from the Southern Cross University recently published ground-breaking
research
into school performance. What he and his team found over the course of the five year study was that many principals were too distracted by concerns such as "knocking down classroom walls" and making their schools more profitable rather than improving learning outcomes. "Many principals are too focused away from the core business of teaching. They [principals] are absolutely critical for starting this project and sustaining it," Lynch said, adding that having greater autonomy over decision making was "critical".
Finally, a new study out of the UK claimed public school students perform better at university than their private counterparts. The
research
, published in the
Oxford Journal of Education
by Cambridge University, examined all 2010 English and Scottish graduates who achieved three or more 'A-levels' and who completed their first degree in three years, completing in 2012-13. Cambridge researchers Cambridge researchers, Nadir Zanini and Carmen Vidal Rodeiro, suggested that private school students might not have as much incentive to perform exceptionally well at university due to the lack of parental resources and networks they would otherwise have at their disposal.