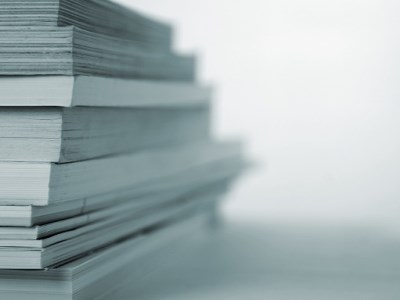 This week's top story: Australia's major education bodies responded to the latest national survey into principal occupational health and well-being, which was released on Wednesday. The report shows that working conditions for principals continues to worsen in most states – in some cases dramatically. Read more here.
In other news: An independent review into a troubled far-north Queensland school has found that it received up to $815,000 in overpayments due to a misunderstanding of policy. The state's acting auditor-general, Anthony Close, said the school's staff did not deliberately inflate student numbers, but had poor record keeping and misinterpreted policy. Read more here.
Finally: David Roy, a lecturer in Education and Creative Arts at the University of Newcastle, told The Educator that independent accountability and a separation of the education ministry form the Department of Education "is needed now, for everyone's benefit". He added that with the "long-desired change of Minister for Education", now was the time to have a fundamental change in the monitoring and accountability of the public school system. Read more here.