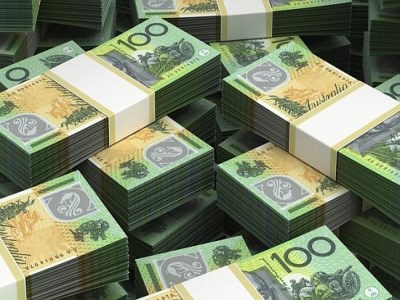 This week's top story: On Tuesday, the Federal Government unveiled the 2018 Federal Budget, announcing a plan to fast-track teachers with sought-after skills into classrooms and to fund for the National School Chaplaincy Program (NSCP) on a permanent basis. Read more here.
In other news: Schools will be now able to access Australia's first dedicated mindfulness curriculum thanks to a collaboration between leading educators, psychologists and mindfulness experts. Read more here.
Finally: While last week's release of the second major review into Australian education has been welcomed by education leaders, there are claims by others that it fails to address serious funding shortfalls. Read more here.