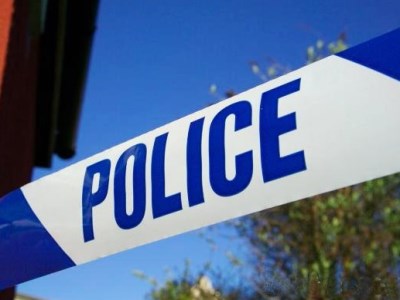 This week's top story: The new principal of Punchbowl Boys High School, Robert Patruno, has reportedly received threats less than a week after taking on the job. The incident, which took place on Monday morning, was reportedly witnessed by at least one other member of staff at the school, and was reported to police the following day. Read more here.
In other news: The National Chair of the Association of Heads of Independent Schools of Australia (AHISA), Karen Spiller, has urged parents to look beyond NAPLAN averages when evaluating and choosing schools for their children. Spiller was responding to the launch of My School 2017, the website that allows schools and parents to access a wealth of data about how schools and their students perform in NAPLAN tests. Read more here.
Finally: The NSW Education Standards Authority (NESA) has announced that the state's top-performing HSC science students will soon be able to study a more challenging extension subject. The new subject is part of a push to make the final high school exams more rigorous and is in response to criticism that students are ill-prepared for university studies in science, engineering and maths. Read more here.