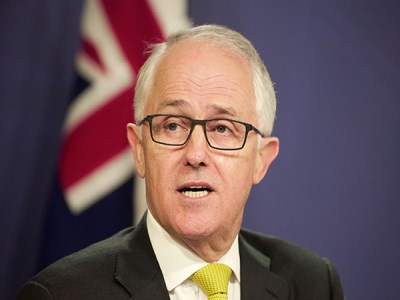 This week's top story: Prime Minister Malcolm Turnbull endorsed David Gonski's blueprint to lift Australia's educational performance, calling it an opportunity to build a stronger school system. Read more here
In other news: One education minister called for the controversial NAPLAN test to be scrapped altogether, making his state the first state to formally reject the test in its entirety. Read more here.
Finally: The Educator spoke to Education and Employers' CEO, Nick Chambers, about an initiative helping connect students with industry volunteers. Read more here.