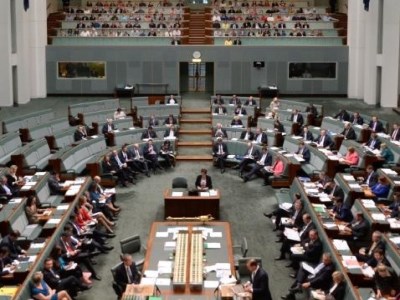 This week's top story: The Federal Government's $18.6bn national school funding plan has passed the House of Representatives. The passing of the funding plan comes amid stiff opposition from Labor, the Australian Education Union (AEU), Catholic schools and the NSW and Victorian governments. Read more here.

In other news: A recent survey – which involved more than 200 primary school principals in south-western Sydney – highlighted an alarming lack of support for children with a disability, resulting in unsafe classrooms for teachers and students. Read more here.

Finally: The Australian Institute for Teaching and School Leadership (AITSL) and Evidence for Learning have teamed up to create new feedback resources for schools. The partnership will produce new resources designed to support "a whole-school" approach to enhancing teachers' feedback practices with students. Read more here.