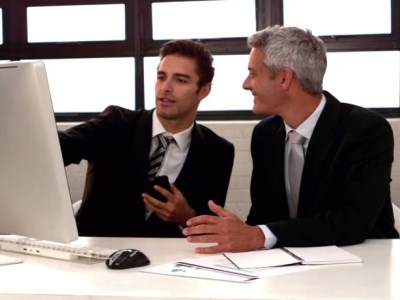 This week's top story: On Sunday, it was announced that the NSW school curriculum will undergo its first comprehensive review in 29 years in line with the recommendations from David Gonski's expert panel. Read more here.
In other news: The principal of a prestigious private school announced that he will step down at the end of the school term. The school had experienced a period of turmoil ahead of the principal's decision. Read more here.
Finally: The Educator spoke to the NSW Governor and the CEO of non-profit organisation Interrelate who have joined forces to improve child safety and help schools raise the issue of bullying in a non-threatening way for children. Read more here.