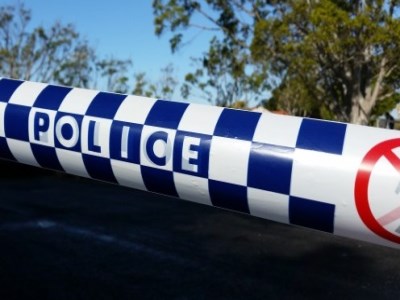 This week's top story: Two teenage boys were arrested for allegedly plotting an attack on a South Australian school using guns and explosives. Read more here.

In other news: Severe staff shortages and excessive administration have one state's principals at breaking point, according to a new survey of 3,000 Department of Education employees. Read more here.

Finally: A new report from the Grattan Institute has called for Australia's education system to rethink the way it teaches students, supports teachers and runs schools. Read more here.