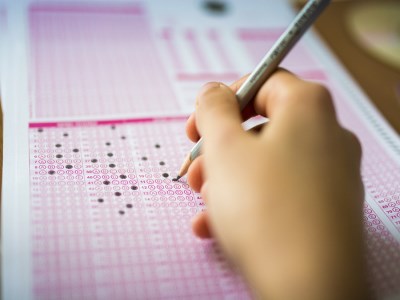 In this week's top story, the
Australian Curriculum, Assessment and Reporting Authority (ACARA)
released the
first NAPLAN results
. The preliminary results, released on Wednesday, showed that the overall literacy and numeracy skills of students have stalled, with no significant improvement since 2015. In a statement, ACARA chief executive,
Robert Randall
, said that while Queensland and Western Australia stood out more than others in terms of improved performance, he was concerned that results had plateaued elsewhere. "Plateauing results are not what we should expect or assume from our education systems," he said.
In other news, a Melbourne private school was forced to pay nearly half a million dollars in penalties and legal costs over
a dodgy contract
. The school was hit with the massive fine after hiring teachers on illegal, fixed-term contracts and obstructing an investigation. The
Independent Education Union
(IEU) and the Australian International Academy of Education (AIAE) – formerly known as King Khalid College – faced off in a Federal Court trial in September and October 2015. The high-profile case saw the Independent Education Union (IEU) awarded $150,000 plus $290,000 in legal costs – a sum that law firm, Maurice Blackburn, called "one of the largest award of penalties ever against an Australian school".
Finally, four students aged about nine and ten
were hospitalised
after ingesting a toxic substance they mistook for lollies. The corrosive substance, called Mystical Fire, is used to colour the flames of campfires. The school's principal, Pamela O'Loughlin, told the
ABC
that the school is investigating the incident. "The children said to us that they thought it was popping candy. It was just a small packet and the children must have had a tiny bit each," she said. "We don't know who brought it. We have been given several names. We are going to investigate today and I'm sure we will get to the bottom of it. But when we get to the person who brought it, do they actually understand what they brought along?"