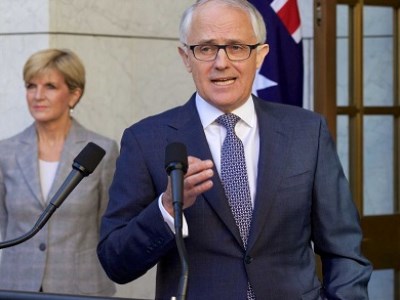 This week's top story: Prime Minister Malcolm Turnbull took the unprecedented step of writing to school leaders across the country, encouraging them to sign up and take a stand against bullying and violence. Read more here.
In other news: The principals of schools undergoing major refurbishments and renovations have hit back at claims that the expensive projects are unnecessary. Read more here.
Finally: A principal has resigned in fear for his students after his decision to expel a student who made threats with a knife was overturned. Read more here.