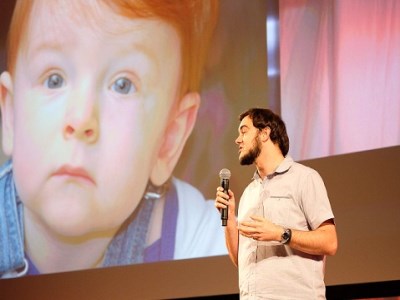 In this week's top story, Pokémon Go – the app taking the world by storm – may be about to
enter the classroom
. One teacher is exploring ways in which it can improve the way students learn, having already launched a guide called '
Explore Everything with Pokémon Go
'.
Craig Smith
, deputy principal of Newcastle's
Aspect Hunter School
for Children with Autism, put together a guide to inspire parents of children with and without autism. Smith told
The Educator
that the course is an opportunity to practise social skills, explore senses, to learn, and teach others. "I'm seeing Pokémon Go as a fantastic way of better building learning relationships between home and school," he said.
In other news, The Fair Work Commission recently
ruled in favour
of a teacher who said she was bullied by her principal for nearly two years. Melbourne's St Aloysius College principal, Mary Farah, was accused of bullying and causing distress to senior teacher, Susan Purcell. The 16 incidents, which occurred between October 2013 and July 2015, included Farah's "body language", "angry glares" and clenched fists, which Purcell said made her feel intimidated and frightened. Val Gostencnik, the Commission's deputy president, found that four of the allegations – when "taken together" – constituted "repeated unreasonable behaviour" by Farah towards Purcell.
Finally, a long-serving principal
shared the highlights
of his career, as well as some valuable wisdom, in an exclusive interview with
The Educator
on Thursday. Simon Gipson, principal of St Michael's Grammar School, located in St Kilda, Victoria, announced on Tuesday that he will be stepping down at the end of 2017. In his rich and varied career in education, Gipson has been tasked with such challenges as redesigning the Thai curriculum via an $80m school project, restructuring a 120-year-old school in Perth and embarking upon a transformational mission at St Michael's Grammar, where he has taught for 16 and a half years. A search has commenced for a new Head of the School, led by respected independent school recruitment firm, Fish & Nankivell Ogilvie Watson.