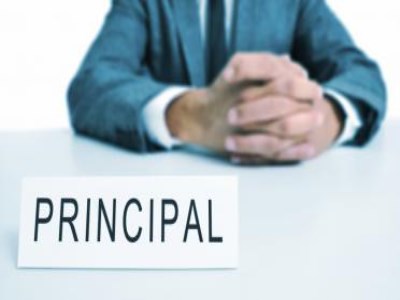 This week's top story: Angry parents marched on an exclusive Brisbane private school on Friday after being banned from discussing a report into the school's future. The order came from the school's governing body, which has since released a statement addressing a number of allegations made about the schools it oversees. Read more here.
In other news: The Educator spoke to the new president of the Australian Catholic Primary Principals' Association (ACPPA), who outlined some of the key challenges and opportunities that lie ahead for Catholic primary principals in 2018. Read more here.
Finally: The Educator spoke to Professor Martin Mills, the University of Queensland's head of school, about a new report that is shedding light on why students are disengaging from mainstream education. Read more here.