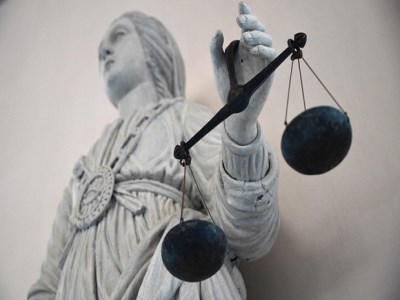 In this week's top story, the mother of a young boy
who died during an excursion
has accused the school failing in its duty of care. The incident occurred in October 2013 during a day trip organised by Rowville Primary School to the Dandenong Ranges, located in Victoria. Seven-year-old student, Junpeng Tan, was bitten by a brown snake and suffered cardiac arrest. Teachers administered CPR but he later died at the Royal Children's Hospital. The mother is now seeking damages for injuries, loss of income and loss of income capacity.
In other news, the Australian Human Rights Commission (AHRC) launched an
interactive website
in a push to introduce Year 5 and Year 6 students to the concept of human rights. National Children's Commissioner, Megan Mitchell told
The Educator
that the AHRC wanted to give primary school students in years 5 and 6 the opportunity "to engage with the powerful and inspiring ideas contained within the Universal Declaration of Human Rights". Earlier this year the AHRC conducted a survey of over a thousand teachers across Australia to ask them what they thought about teaching human rights. Almost all respondents (98%) considered it important that they educate their students about human rights.
Finally, South Australian schools are
seeing a spike
in the number of their upper primary students being suspended. New data from the South Australian Education Department reveals that 1,005 students aged 10-12 were suspended in a single term – a 16% increase from the 866 for the same period the year prior. However, SA Primary Principals Association (SAPPA) president,
Pam Kent
, told
The Educator
that it was important to note that there was likely to be more than just one factor contributing to the rise. "It is also useful to consider that many of these suspensions would be 'repeat offenders' and this can give a distorted view of the data in terms of assumptions that more children are being suspended," she said. "The changing parenting styles – and in some ways, lack of parenting skills – contribute to the unacceptable behaviours that children show at school."