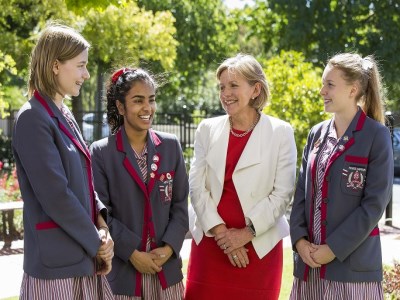 This week's top story: When the VCE results were released last week, Korowa Anglican Girls' School, located in Melbourne, had good reason to celebrate. The Educator speaks to the school's principal, Helen Carmody. Read more here.

In other news: A new national survey highlighted the impact of students' mental health on their school outcomes, as well as their engagement in learning. Read more here.

Finally: Dozens of schools across Sydney, Central Coast, North Coast and southern NSW will open their gates to the public over the summer holidays under a new trial program by the NSW Government. Read more here.