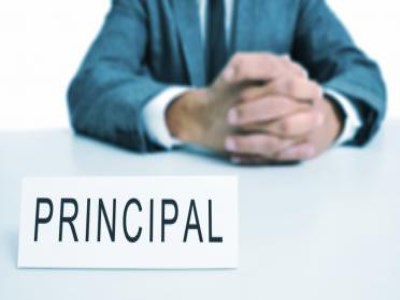 This week's top story, the Church of Scientology
defended the use of a Sydney primary school principal
and some of her pupils in a video promoting the church,
Yahoo News
reported. The principal of Athena School, located in Newtown, appeared in the video along with several of her students – however it is unclear whether their parents had given consent. In the video, the school's principal, Fiona Milne, explains how she became a Scientologist and talked about sharing her religious world view and teachings in her profession.
In other news, the principal of a private school recently
responded to claims
of racism by a parent of an Indigenous student. The mother is accusing Ipswich Girls Grammar of discriminating against her daughter by excluding her from a history class and telling her to "dress like a colonial'' on an excursion, the
Courier Mail
reported. According to the claim, the teacher told the 10-year-old student she could not watch an educational video which contained images of a deceased Indigenous person.
Finally, the
principal of a top private school
told the Royal Commission into child abuse that the sensationalist tendencies of the media are a "strong disincentive" for principals to report abuse allegations. In an email tendered to the commission, he wrote: "If in reporting an incident, it means the broad flapping ears of the press will be allowed to sensationalise the case on the front page of their newspapers, then this will be a very strong disincentive to report anything," he wrote. "No threats from legal quarters will come close to persuading a head that it is worth reporting something if this is the reward they are going to reap."