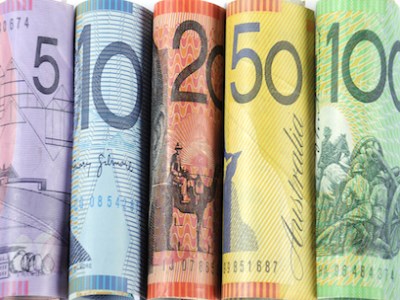 This week's top story: On Thursday, it was announced that one state's principals, teachers and support staff had won a four-year deal, valued at $2.2bn. The pay rise will provide 70,000 of the state's principals with a 4% annual pay rise, while teachers and support staff will receive a 3.25% increase. Read more here.
In other news: the principal of a prestigious Adelaide public school has vowed to take legal action against the authors of a letter containing "malicious and unsubstantiated" allegations" against her. Earlier this month, the South Australian Education Department appealed to the school community, calling upon anyone who had information about the circulation of the letter to come forward. Read more here.
Finally: the principal of Brisbane's Cavendish Road State High School, Corrine McMillan, announced that she would contest the seat of Mansfield at the 2018 election. In an exclusive interview with The Educator, McMillan outlined the reasons why she's making a foray into politics and what she hopes to achieve for schools if elected. Read more here.