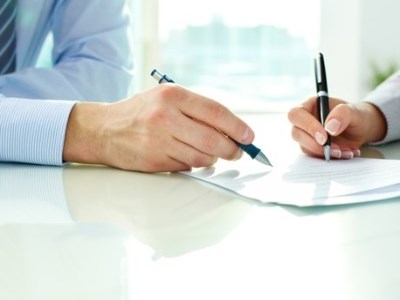 In this week's top story, 151 NSW teachers were
honoured
by the Board of Studies, Training and Educational Standards (BOSTES) at a ceremony in Sydney on Wednesday night. The teachers were recognised for their demonstration of excellence amid rigorous national standards. BOSTES president, Tom Alegounarias told
The Educator
that Alegounarias said that the NSW education system was most effective in delivering stability and clarity of learning expectations within its curriculum. "This makes clear the responsibility of teachers, which is not to recreate a new objective every day, but to achieve for your students the agreed objectives," he said.
In other news, the
findings
from the newly-released Good Schools Guide show that single-sex non-government schools are outperforming their coeducational counterparts – but they come at a price. The annual Guide, released last week by the Good Education Group (GEG), comprehensively details 578 schools across Victoria, including a breakdown of each school by sector, academic performance, tuition fees and curriculum. It showed that 8% of co-ed students achieve 40+ study scores, rising to 14% in boys' schools and 17% in girls' schools. However, parents can expect to pay more for a single-sex education at non-gov't schools – which can cost up to $14K for boys and $16K for girls – versus $10,000 at co-ed schools.
Finally, Victorian principals have been
given until September
to sign a legal document confirming their compliance with a new code of conduct. The new standards – which were designed to prevent child abuse – are part of the Victorian Government's response to the Inquiry into the Handling of Child Abuse by Religious and Other Organisations, and its subsequent Betrayal of Trust Report. However, principals, including the
Victorian Principals Association
(VPA) said the changes were "overkill", given the existing amount of compliancy paperwork school leaders are required to fill out on a regular basis.