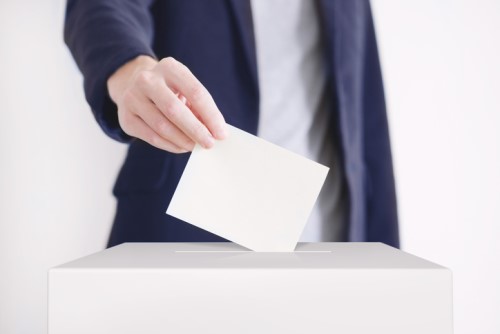 There's only three days left to nominate for The Educator's fourth annual Hot List.
Recent winner of the Australian Education Awards and previous hot lister Dr Paul Browning Headmaster of St Pauls School said: "I was humbled to be listed in the 2017 Educator Magazine Hot List. And I'm even more humbled by the response from the community I serve when they heard.
"The listing has given me great encouragement, as well as increased credibility, to continue to speak up for the profession; to seek to influence policy, and make our schools relevant for the needs of today's students."
For readers who know someone who's a leading light in the Australian education sector – and haven't put their name forward yet – there isn't long to do so.
Or readers interested in entering, it's time to let us know. Submit an online nomination now.
Entries will close Friday 31 August.
The Hot List will be published in issue 4.04 of The Educator magazine in November.