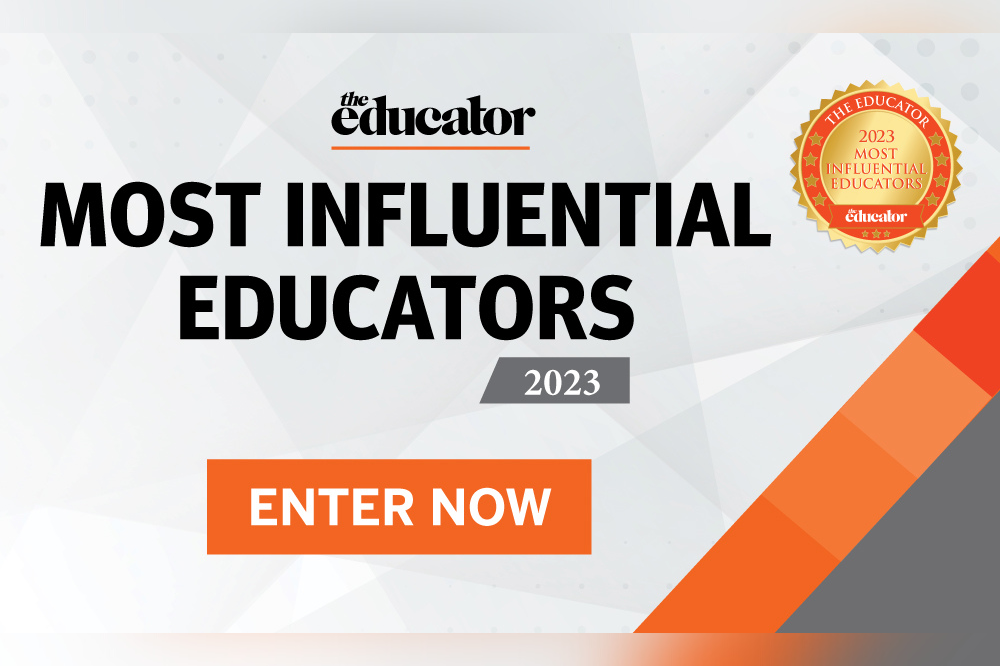 After its successful inauguration, The Educator and the Positive Education Schools Association (PESA) proudly presents the second annual Most Influential Educators, a showcase of Australia's trailblazers in education.
We are looking for nominees who made significant contributions to their institutions or achievements that shaped the education system. Has the nominee pioneered an innovative program? What was the outcome of consistent and transformative teaching approaches and tools for the students and educators? We want to know.
Submit your entries now. Self-nominations are encouraged.
The survey form is open until Friday, 31 March.
The winners will be announced online on The Educator website in July.