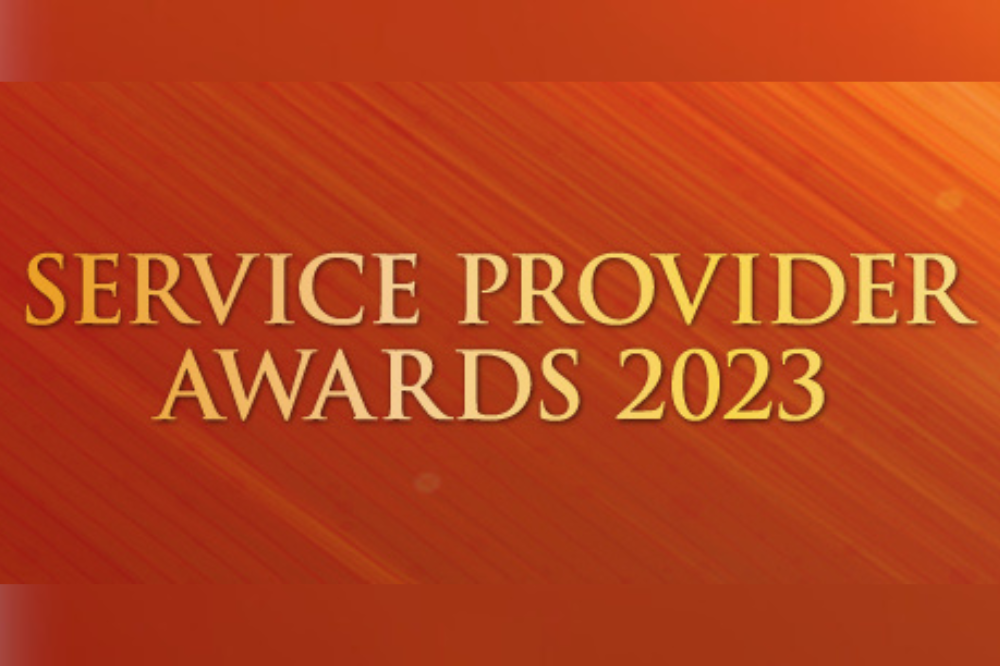 The Educator's Service Provider Awards is back for its third year to feature Australia's outstanding education vendors.
The report will celebrate the most successful service providers across nine categories: Learning Management Systems, Recruiters, Student and School Management Systems, School Uniforms, Interactive Learning, Performance Tracking, Suppliers, Professional Development and Security Software.
Education vendors across the country that offer these services can put themselves forward through this online entry form.
This is an opportunity for service providers to be recognised for going the extra mile to ensure their clients succeed even during the difficult past few months.
Entries close on Friday, 12 May.
The Service Provider Awards 2023 report will be published online in August.