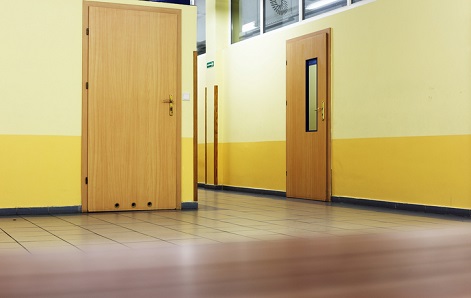 It's been months in the making, carrying a vibrant buzz in the air. Now, GALAXY has finally arrived and is taking Australia by storm. Let's take a peek into the new age of emergency lighting.
With the rapidly evolving technological advances in today's connected world, Legrand has developed their first commercial Internet of Things (IoT) solution, GALAXY. Released to the market this year, GALAXY has just set a new standard for the industry.
What is GALAXY?
Put simply, GALAXY is a state of the art emergency lighting monitoring system for smart buildings. Manufactured in Australia, it is specifically designed to streamline the process of testing emergency lighting. From specifying and installation, through to day-to-day monitoring and testing, GALAXY creates one simple solution.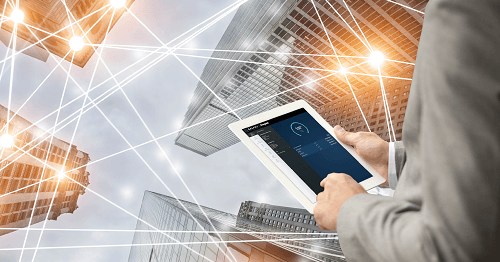 The ultimate user experience
Legrand began development with extensive market research, many customer interviews and market surveys. The results concluded that our customers were looking for a system that was:
easy-to-design and install,
provides flexibility for the user,
adaptable to any type of building,
user-friendly, and
smart device enabled with remote connectivity.
To provide the most user-centred solution, Legrand then categorised customer feedback into three pillars:
Installation: Simplicity was the design philosophy when it came to selecting the wireless communication technology. By selecting low power wide area communications between the luminaires and stations, GALAXY can cover a large area. This minimises the extensive use of routers or upgrading building infrastructure.
Commissioning: The integration of bluetooth wireless technology into every luminaire has significantly streamlined this process, making commissioning much simpler and more accurate.
Operation: A simple dashboard gives an overview of the installation along with embedded maps, providing the geographical location of each luminaire with a status update. All this can be accessed locally or remotely.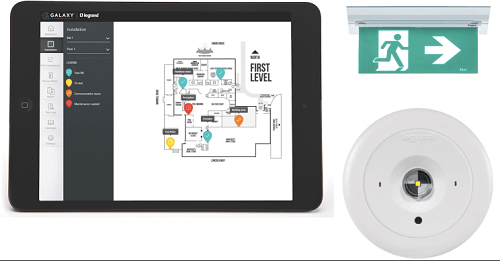 Designing for a connected future
The result of these features is a system that is cost-effective and easy to install, robust, intuitive and flexible to operate. GALAXY is poised to prove its worth in a number of successful applications, such as:
hospitals,
offices,
education facilities,
shopping centres,
carparks,
sport centres, and
stadiums.
While this is a significant milestone in the lighting industry, Legrand's journey is far from over. The company continues to support the needs and services of the building infrastructure through technological innovation, sophisticated design and premium quality. www.legrand.com.au