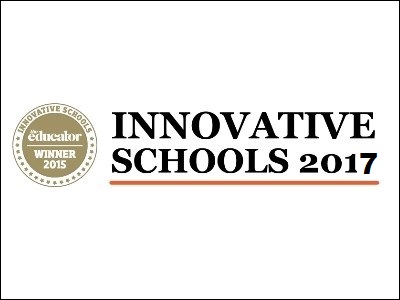 Entries for The Educator magazine's third annual Innovative Schools report must close this Friday.

The report will showcase schools in the K-12 education space that have shown commitment to change and innovation over the past 12 months.

A place on the Innovative Schools report is an impressive and highly sought-after industry accolade, offering winning schools national recognition for their contribution to the industry, marketing collateral to showcase their achievement among parents, students, teachers and school leaders.

Take a look at the 2016 Innovative Schools report to see if your school fits the bill.

If you think your school has been part of something worthy of national recognition in the past year, nominate them today, but don't delay - nominations must be submitted online by this Friday 21 July.