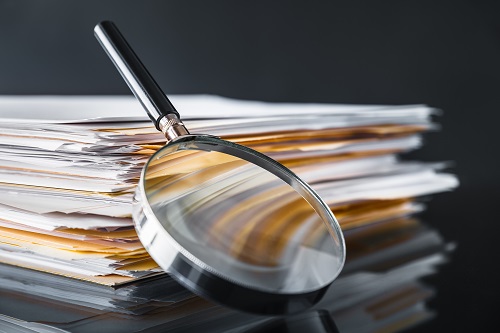 Schools are highly regulated workplaces. And when an incident occurs there are processes that need to be followed to ensure the response is consistent with modern HR standards and legal requirements.
Investigating allegations requires good judgement, professionalism and a solid understanding of the concepts of employment law and procedural fairness.
At the upcoming Educator Leaders Summit, Paul O'Halloran, Partner at Colin Biggers & Paisley, will be conducting an interactive workshop on how to conduct a workplace investigation.
Attendees will be taken through practical exercises to fine tune their investigative skills, including a step by step guide to conducting an investigation; how to ensure that the investigation is procedurally fair; what evidence should be gathered during the investigation?; practical tips for interviewing complainants, respondents and witnesses; and how to deal with conflicting witness evidence.
This workshop and other sessions around school leaders' legal obligations will form part of the legal stream at the event.
For those more interested in the leadership aspect of their roles, a concurrent stream will cover topics such as preparing students with 21st century skills, strategic and financial planning, and much more.
View the full conference schedule.
The Educator is offering readers limited early bird tickets to the Summit. Readers interested in attending the event are encouraged to book online now so you don't miss out. Extra discounts apply to group bookings of four delegates.
The Educator Leaders Summit will be held at the Dockside Sydney on Friday 17 August 2018.