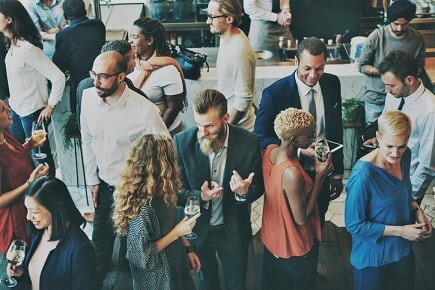 Education leaders from some of the leading schools in Australia will share their tips on how to become an innovative school at the upcoming Educator Leaders Summit in Sydney.
Principal of Loreto Kirribilli Anna Dickinson will chair a panel that includes Mark Pauschmann, Principal of Parramatta Marist High School, Tony George, Headmaster of The King's School, Dr. Ian Lambert, Principal of The Scots College Sydney and Christopher McNamara, Principal of Melbourne Girls Grammar in a discussion about innovative educational strategies.
They represent schools that have created amazing educational outcomes by questioning old orthodoxies and shifting the educational paradigm. They will share insights on:
Creating curious classrooms through STEM projects
Moving from teacher-directed to student-centered learning
Emerging technologies that will change education over the next five years
How to motivate older teachers to engage with STEM
There's a lot more on offer at the Summit, including an Education Law stream which covers all the difficult legal issues that school leaders often face. See the full program here.
As readers of The Educator, we are offering you Super Saver discounts to the Summit.
Book in now to take advantage of the offer.
The Educator Leaders Summit will be held at the Dockside Sydney on Friday 17 August.
Related stories: