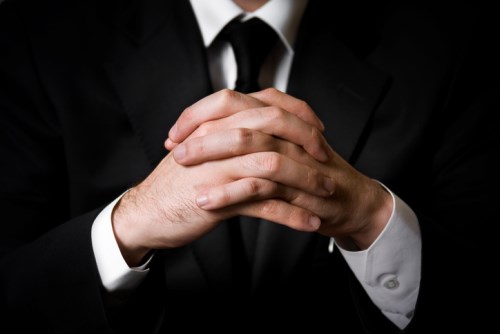 Two weeks of simmering tension over the sacking of Trinity Grammar School's popular deputy headmaster have come to a head with the announcement that the remaining members of the school's council will begin incrementally standing down.
The decision comes after three council members recently resigned from the school.
Last week, more than 1,000 members of the school's community gathered at Hawthorn Town Hall over the school's decision to sack the school's beloved deputy principal, Rohan Brown, who cut a student's hair on school photo day.
The school community voted in favour of ousting Headmaster, Dr Michael Davies along with his entire school council, and called for the reinstatement of Brown.
In a video statement to parents, Trinity's school council chair, Robert Utter, has warned that any further sudden resignations from the school would force it to enter into administration.
"This is extremely unfortunate and disappointing," Utter said.
"It saddens me to say that never in my 30-plus years as a Trinity parent and school council servant have I observed the sort of behaviours we have seen in the past two weeks; behaviour that has only served to bring the proud name and heritage of Trinity Grammar into disrepute."
Utter urged the school community to "take a breath, find calm and act with respect", adding that the school council members would continue to govern the school in the interim until replacements were organised.
Trinity Grammar School has been contacted for further comment.
Related stories: